OUR EXPERTISE COMBINED WITH OUR INVESTMENT IN CUTTING EDGE PRINT TECHNOLOGY MEANS WE DELIVER A RELIABLE, TIMELY AND TRUSTED SERVICE IN ALL AREAS OF PRINT MARKETING COMMUNICATIONS.
The Print Studio has been providing litho and digital printing solution/service for over 30 years always with a laser focus on quality end results.
With the latest signage technology and equipment, The Print Studio can print a truly vibrant and quality large media print.
If you can think it, then The Print Studio can print it  and stick it! With a wide range of sticker materials available for all business or personal needs.
The Print Studio combines 30 years of experience with cutting edge technology to help our customers make the most of their print marketing output.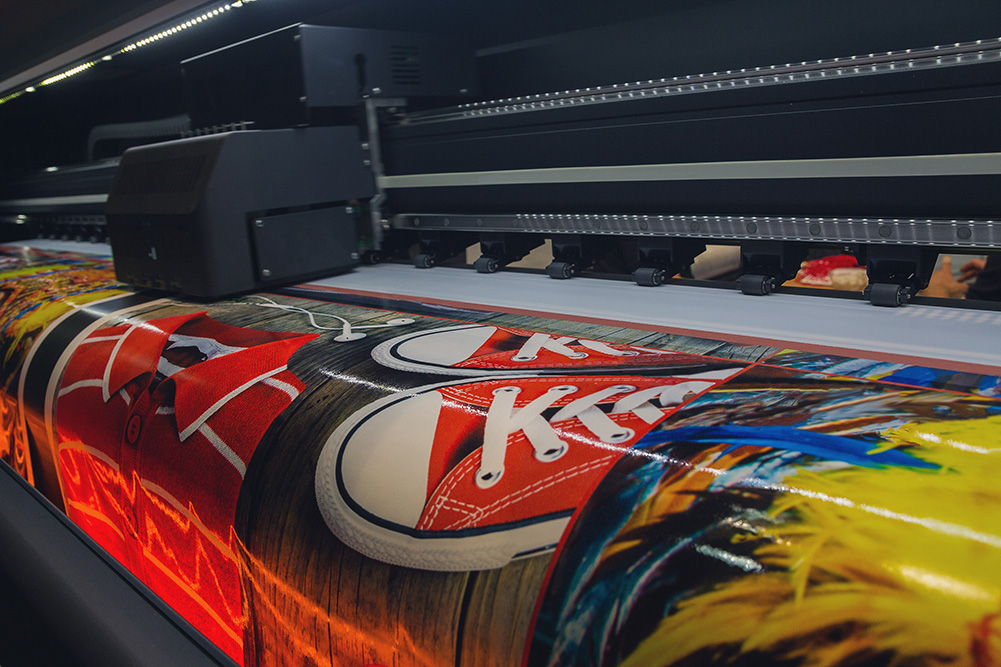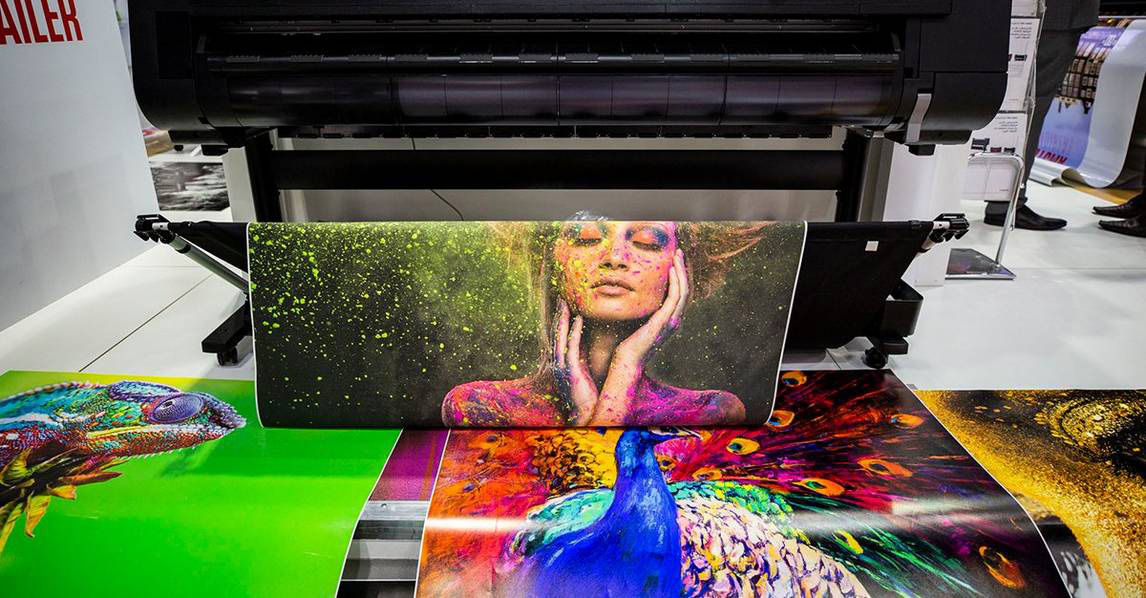 We understand that your brand is valuable asset and can advise on the best printing methods according to your specific needs, while delivering a high-end printing, signage and installation service so that your strategy can succeed.