Need your print marketing to be noticed?
Based in Carrigaline, Co. Cork, The Print Studio offers a range of printing services for commercial and personal requirements. Whether you're printing stationery, brochures, catalogues, flyers, stationery, signage or other print collateral, The Print Studio are proud to provide service and quality that exceeds expectations.
The Print Studio proudly provides the assurance, confidence and professionalism that businesses require of a print communications partner.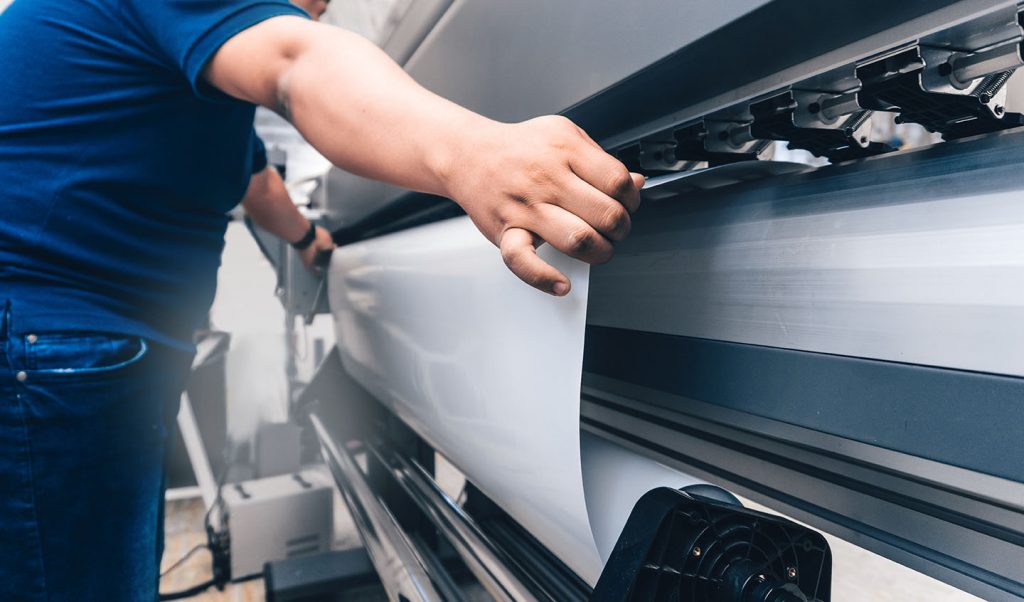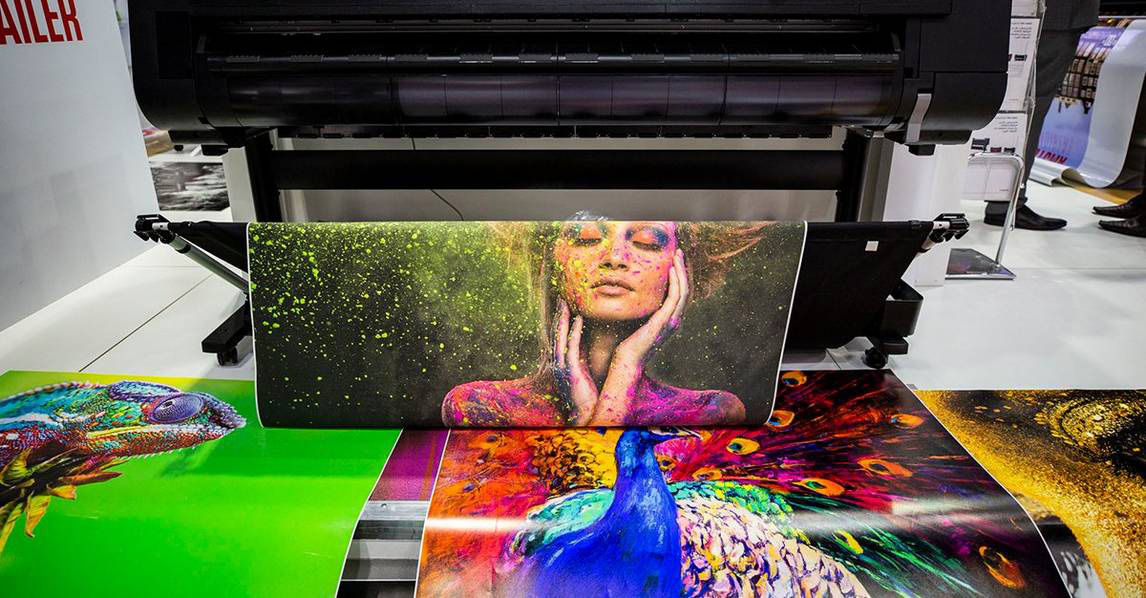 Your brand is a value asset. How you communicate it through print media, branded merchandise and POS is an essential component of any modern marketing strategy. We assist hundreds of businesses throughout Ireland to build their brand and grow their business.
The Print Studio has been providing litho and digital printing solution/service for over 30 years always with a laser focus on quality end results.
With the latest signage technology and equipment, The Print Studio can print a truly vibrant and quality large media print.
If you can think it, then The Print Studio can print it  and stick it! With a wide range of sticker materials available for all business or personal needs.
Need to make a BIG impact?
Communicating your brand through the media of print, branded merchandise, marketing, technology, and POS is essential to your success and what The Print Studio understands and does best.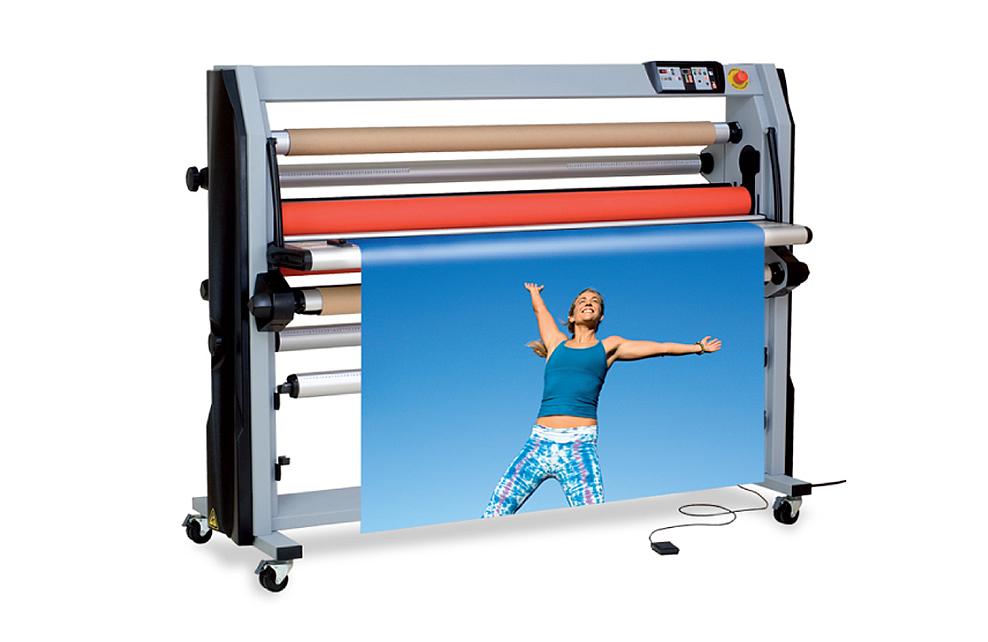 DIGITAL PRINTING MACHINERY
We use state-of-the-art printing technology and pride ourselves on upgrading every year.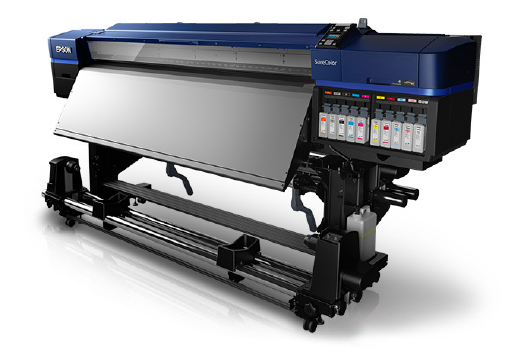 The Print Studio are proud to have the very best printing machinery available to give us, and you the customer, great quality and flexibility. All of our equipment has been acquired to add and improve upon our market leading fast turnarounds yet still maintain superior quality.